Next Heat – part of the Technolite Group, is our brand of high quality, designer, efficient heating solutions.
European quality, new Technologies, smart monitoring and control functions, modern design, energy efficient, environment friendly materials, reliability, safety and service of the highest standards.
NextHeat was established by the Hauser Brothers, the founders and owners of the Technolite Group, which also owns the Technolite Lighting brand and the SwingFans ceiling fan brand. These brands have led the lighting and ceiling fan market in Israel for over 25 years, with a constant goal to bring the newest and advanced products to its customers, including in the heating market for residential and commercial purposes.
Each Customer and their heating needs:  Smart heating solutions customized to what you need.
The ability to offer the most suitable product for each client, which has become part of our company's DNA, is an integral part of the  NextHeat brand and product range of smart heating solutions.
Design and functionality personalization
We offer heating solutions in different sizes, a range of heating powers, different colors, various designs and even various finish materials – every room and the heat it needs, every customer with their design preferences. but that's not everything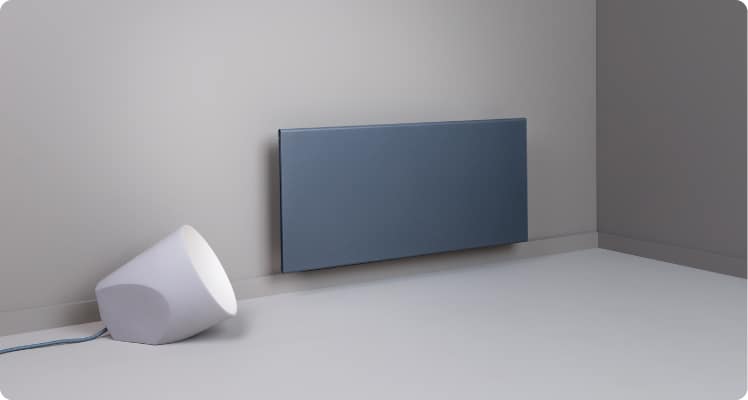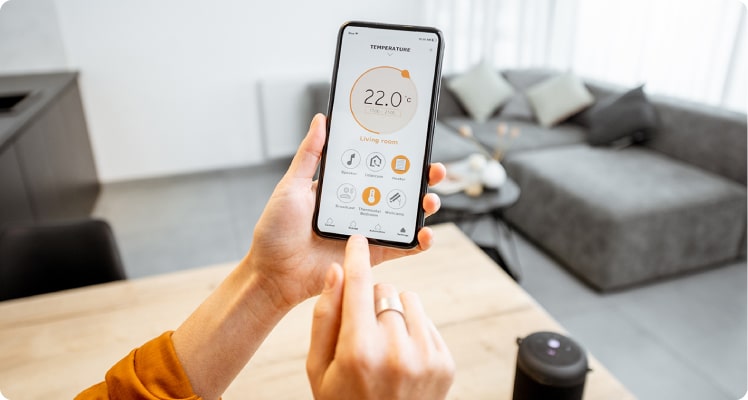 Remote Management and control
All of the NextHeat heating solutions include built-in advanced wifi technology, which sync's with a smart APP, allowing you to control and manage the heating system anytime – anywhere.
Turn on and off, choose and adjust the temperature in a specific room- to the exact temperature that is most comfortable for you at a specific time during the day, setup automatic schedules based on days and hours (like a shabbat clock) , follow your electrical consumption, and even manage several heating systems all in the same app.
Nextheat's heating solutions
easy to install, convenient to use, safe, energy efficient, and ECO environment friendly. NextHeat's products are developed and produced in Europe according to the highest European quality and standards. The heaters are very safe to use, installation and use does not require special or expensive infrastructure, except a standard electrical outlet.  NextHeat products are covered by a 5 year full warranty, although we are certain they will last much longer than that.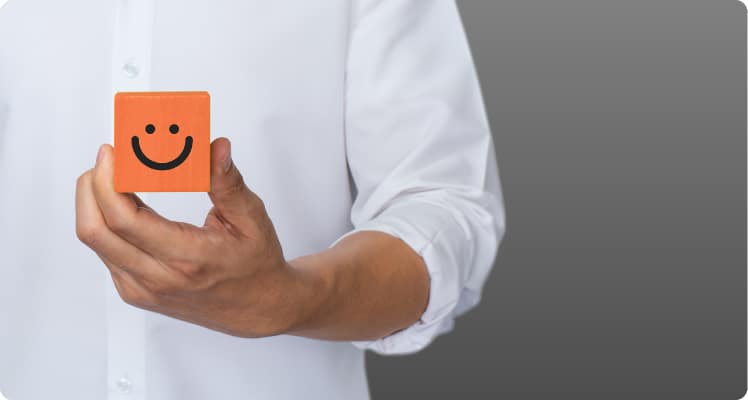 Thanks to the heating technology used in NextHeat products, the heat produced spreads evenly across the heated room, yet without drying the air and without dispersing metal or dust particles during use, thus guaranteeing effective, comfortable, enjoyable, healthy and Eco-Friendly heating.
The smart control and management using the APP, prevents wasted energy from unnecessary consumption, and allows for a 20% – 40% savings on energy consumption for heating.
As a brand that's part of the Technolite Group , we promise you that at NextHeat you will find advanced heating solutions that are high quality and contemporary design.  And we ensure you reliable and generous service, Just like you are used to getting from us and we like to give.
In order to provide you with all of the information you need to make a smart purchase that suits your practical and design needs, we promise to always promote professional knowledge and experience in heating solutions. We invite you to receive professional, generous and reliable advice in any way you choose:  in person at one of our locations around the country or you can contact an agent by phone or digitally.  We are here for you no matter what you choose.